Regular price
$500.00 USD
Regular price
Sale price
$500.00 USD
Unit price
per
Sale
Sold out
Dimensions

Overall: 12.5" x 6" x 4"

Compartments" 2.75" x 2.75"
Dimensions: 16" x 9" x 6" Tall
Made with Black Walnut on the exterior and lined with Spanish Cedar, it offers ample space for up to 80 Churchill-sized cigars.
The lift-out tray provides organized storage, while the smooth closure is ensured by 90 degree brass hinges, the humidor has an air tight seal when shut.
The humidor also includes 2 internal humidifiers and a precision digital hygrometer for optimal humidity control.
This stylish and practical accessory is a perfect gift for any cigar lover and can be personalized with a brass plate engraving.
Made from premium materials, this humidor offers long-lasting durability and easy maintenance for your cigar collection.

Seasoning the Humidor can take up to 14 days:
-Fill the internal humidifiers with distilled water or humidifying solution.
-Make sure humidifies are not overfilled if you are going to place them on the top plate
-You can 'overfill them' during the seasoning process by setting them on the bottom instead of the top plate.
-Place the internal humidifiers inside the humidor.
-Close the lid and let it sit for at least 24 hours to stabilize the humidity level.
-Check the humidity level with a hygrometer after 24 hours. Aim for a level of 70%.
-Adjust the amount of solution in the internal humidifiers as needed to maintain 70% humidity level.
-Once the desired level has been reached and maintained for several days, store cigars inside.

Spanish Cedar, also known as Cigar Box Cedar or Cedrela odorata, is a hardwood species native to Central and South America. Despite its name, Spanish Cedar is not a true cedar but a member of the mahogany family. The wood has a pale pink to reddish-brown color with a straight, uniform grain that gives it a smooth and consistent texture. It is a lightweight wood, with a specific gravity of 0.32 to 0.43. Spanish Cedar has a distinct, sweet fragrance that is often used to repel moths and insects, making it a popular choice for lining closets and storage boxes. The wood is also known for its natural resistance to decay and rot, making it a popular choice for outdoor applications such as decking, siding, and boatbuilding. Spanish Cedar is commonly used in the construction of humidors, as its moisture-resistant properties help to maintain a consistent humidity level. It is also used in furniture, cabinetry, and decorative trim due to its beautiful color and smooth texture. Spanish Cedar is highly prized for its unique combination of properties and versatility of use.

Walnut, also known as Black Walnut or American Walnut, is a hardwood species native to North America. Its scientific name is Juglans nigra. The wood is prized for its deep, rich brown color with a fine, straight grain that gives it a beautiful and elegant appearance. It is a medium-density wood, with a specific gravity of 0.42 to 0.64, and is relatively easy to work with. Walnut has good dimensional stability and resistance to warping and shrinking, making it an excellent choice for use in furniture, cabinetry, flooring, and decorative objects. It is also a popular choice for carving and turning due to its workability and attractive grain patterns. The wood has a warm, inviting tone that is highly prized in the construction of musical instruments such as guitars and violins. In addition to its aesthetic qualities, Walnut is also known for its durability and natural resistance to decay and insect damage. While not as expensive as some exotic hardwoods, Walnut is still considered a premium wood and is highly valued by craftsmen and designers alike for its timeless beauty and versatility.
Shipping & Returns

We have a 30-day return policy, which means you have 30 days after receiving your item to request a return.

To be eligible for a return, your item must be in the same condition that you received it, unworn or unused, with tags, and in its original packaging. You'll also need the receipt or proof of purchase.
Share
View full details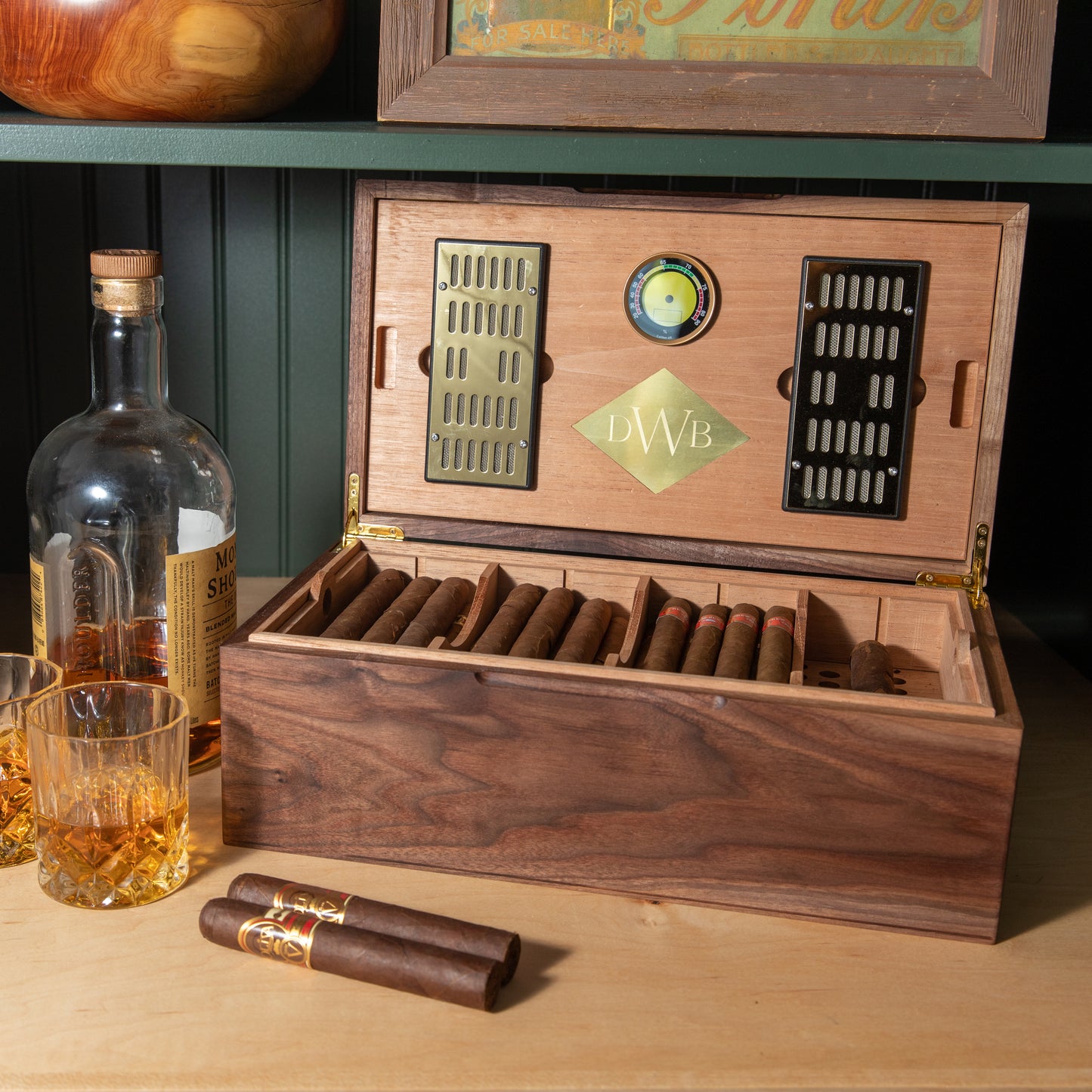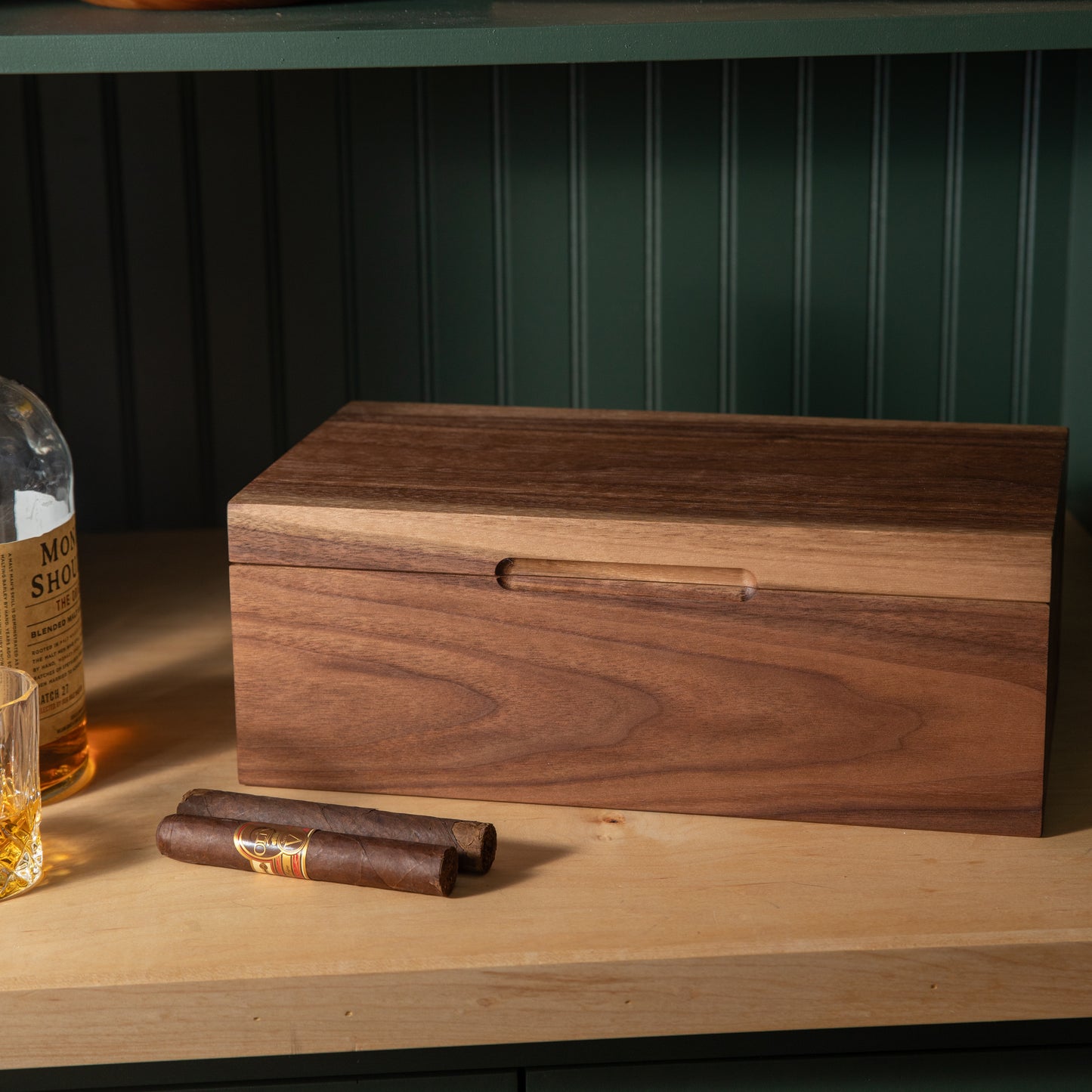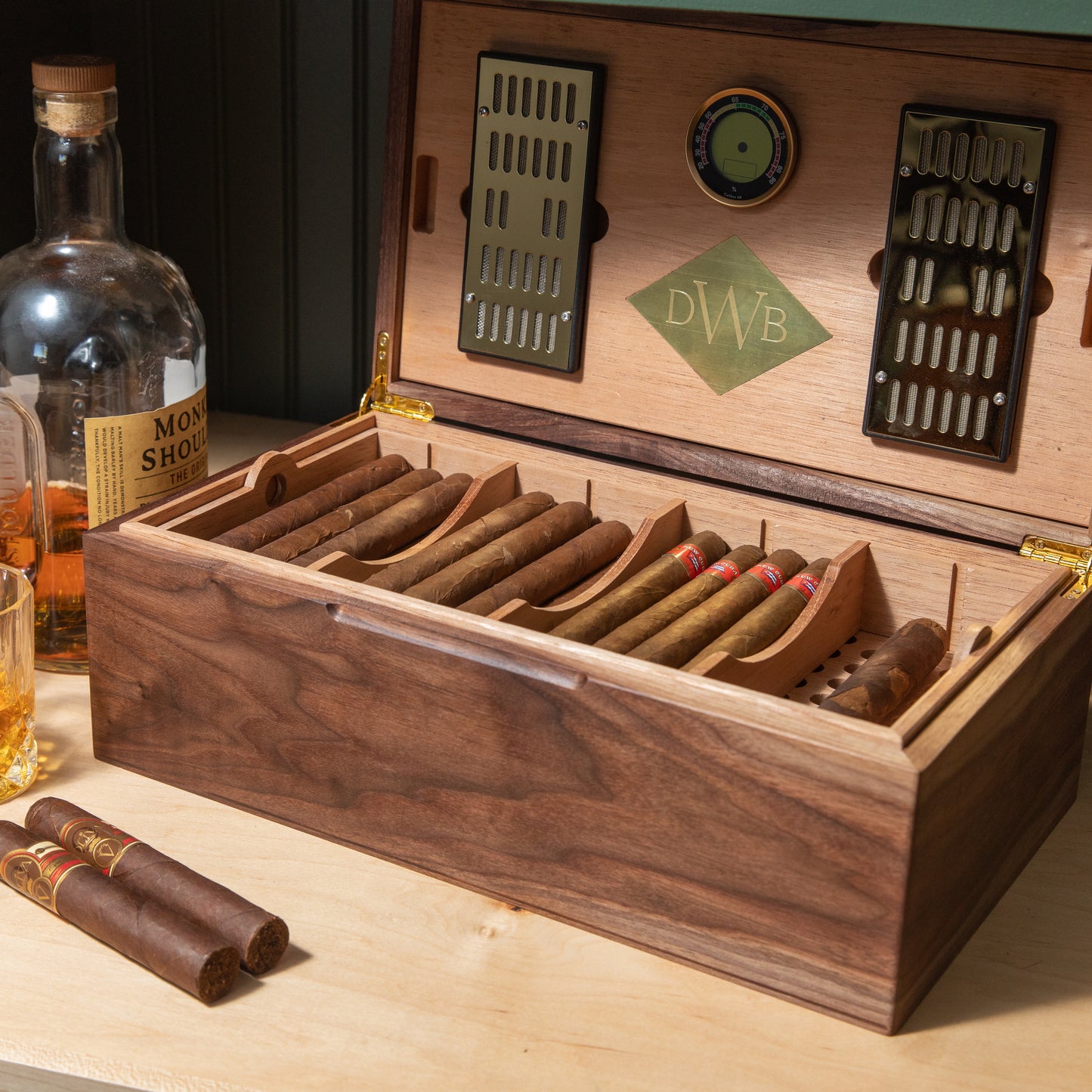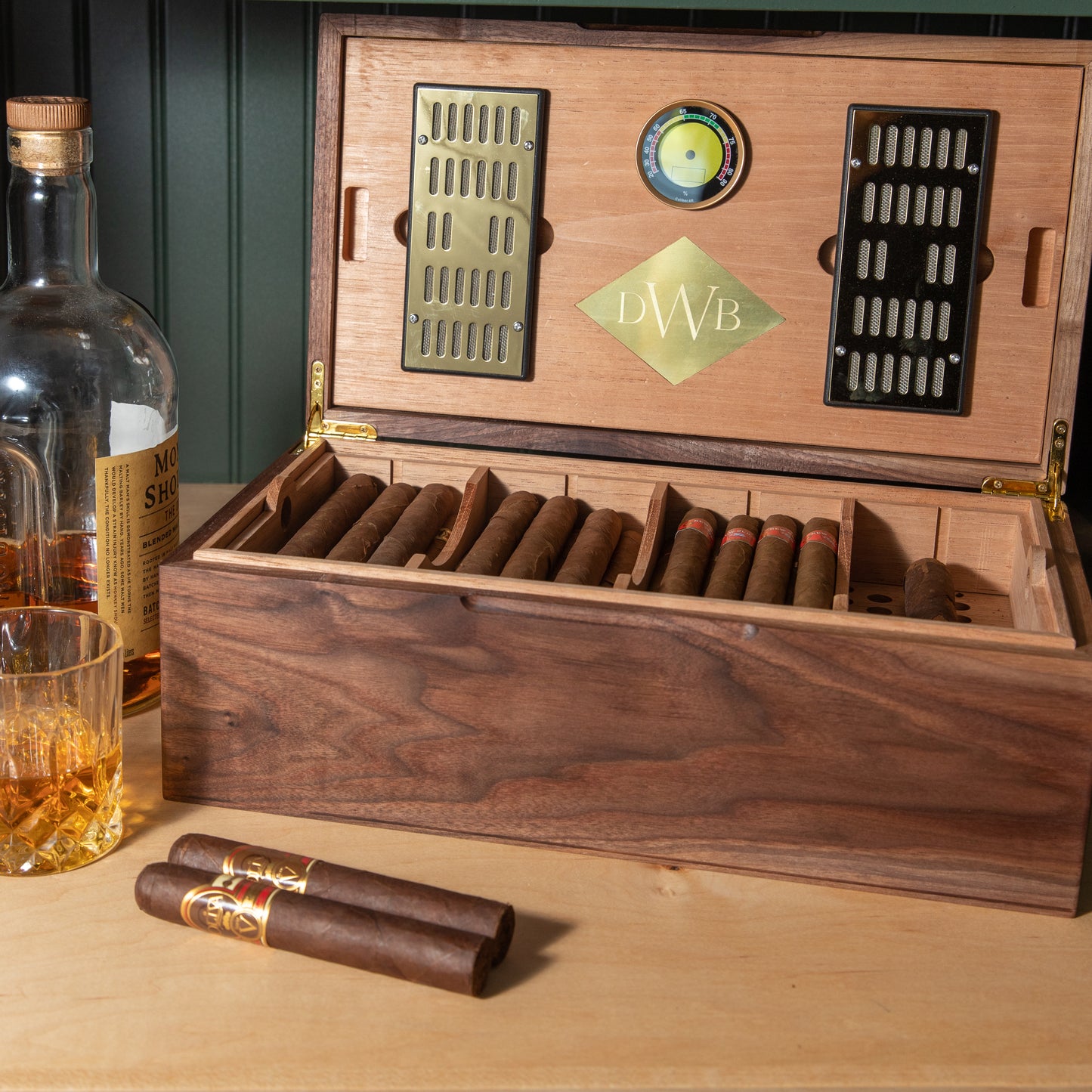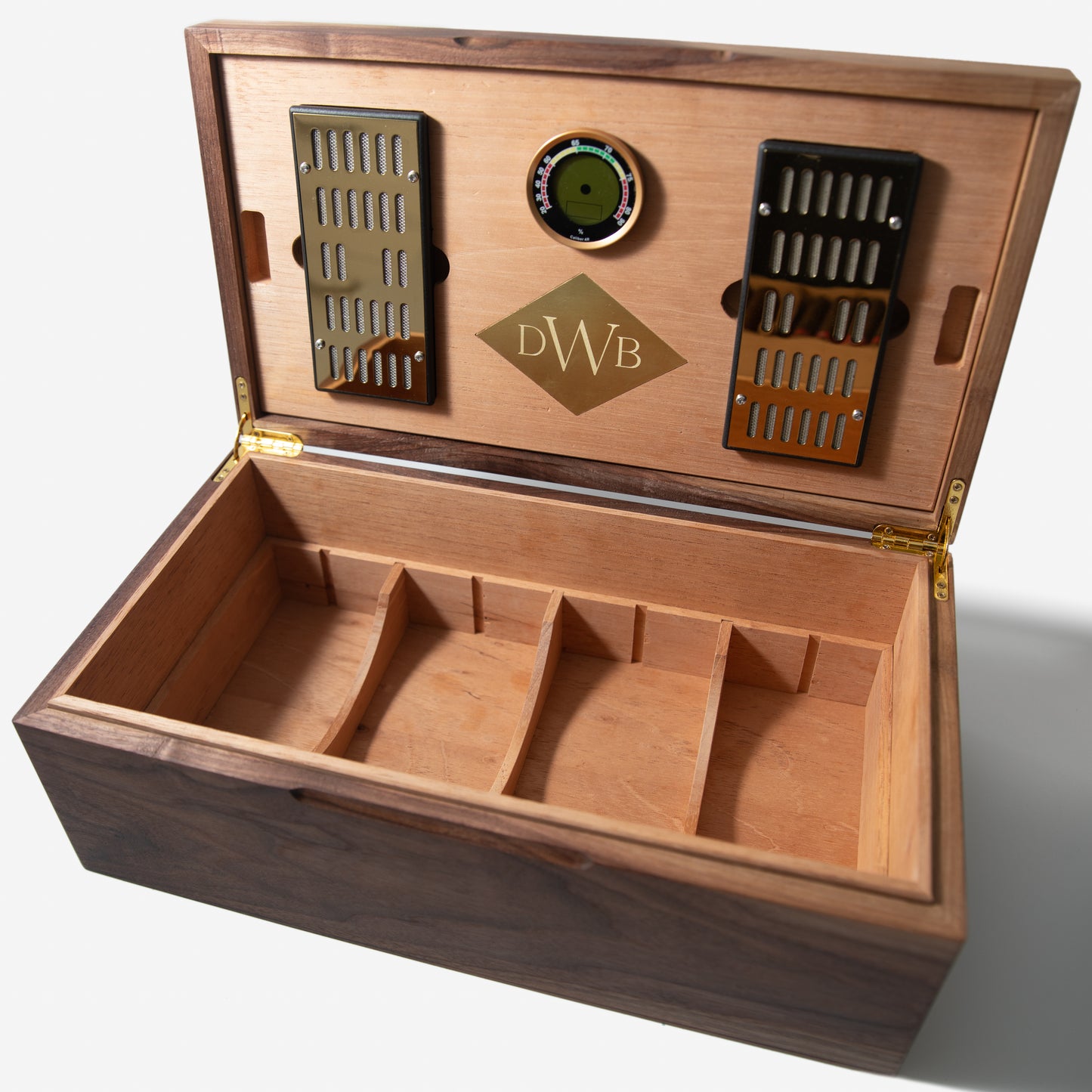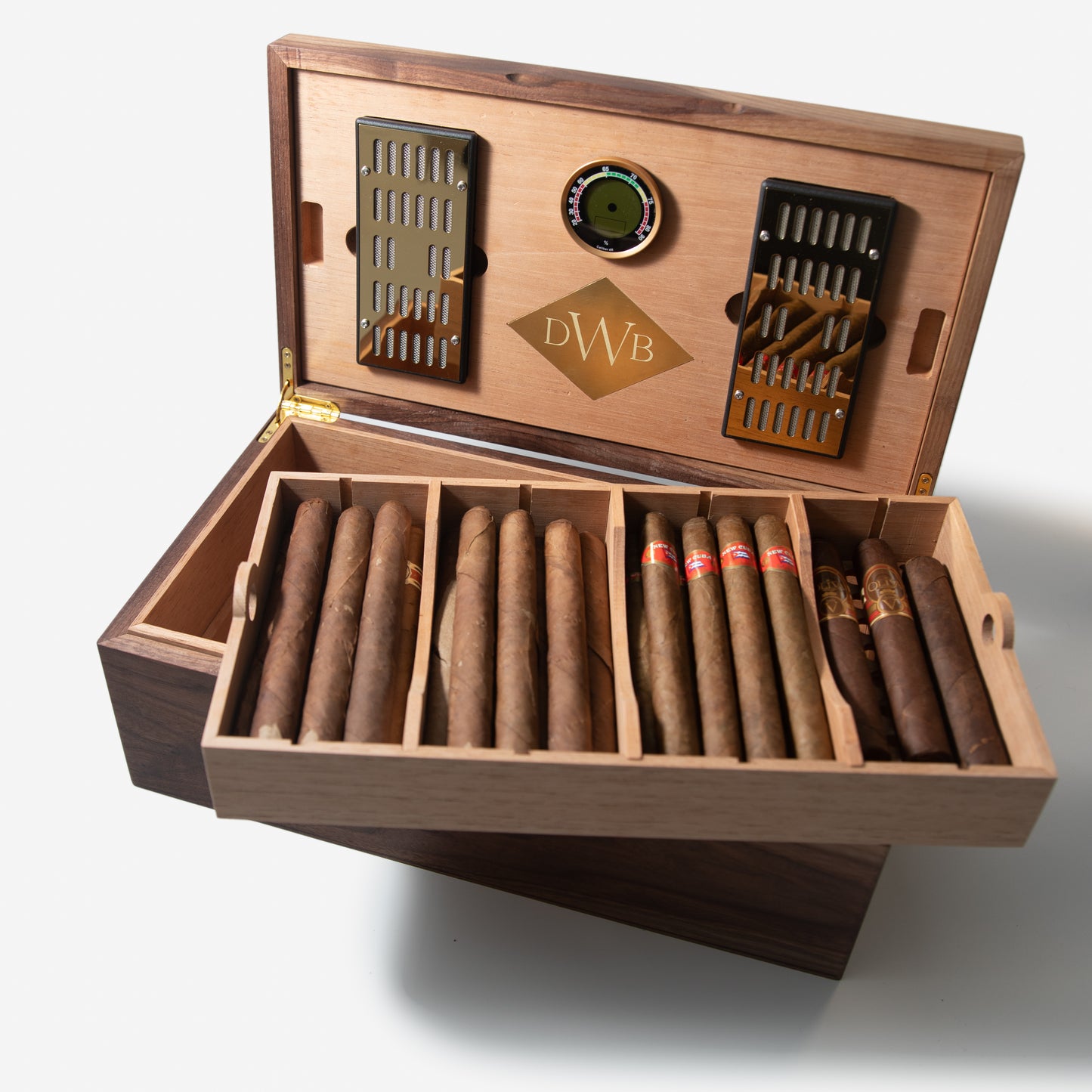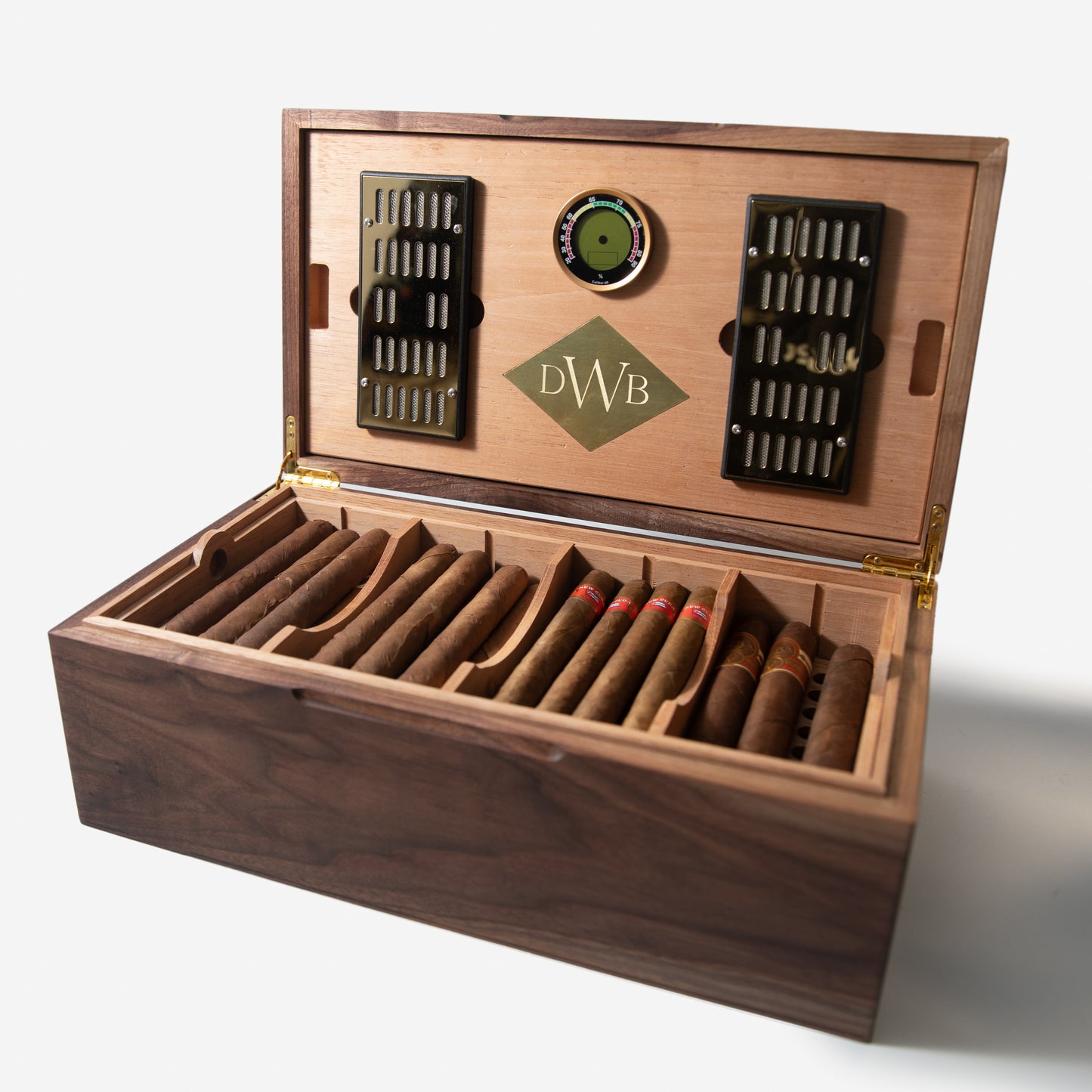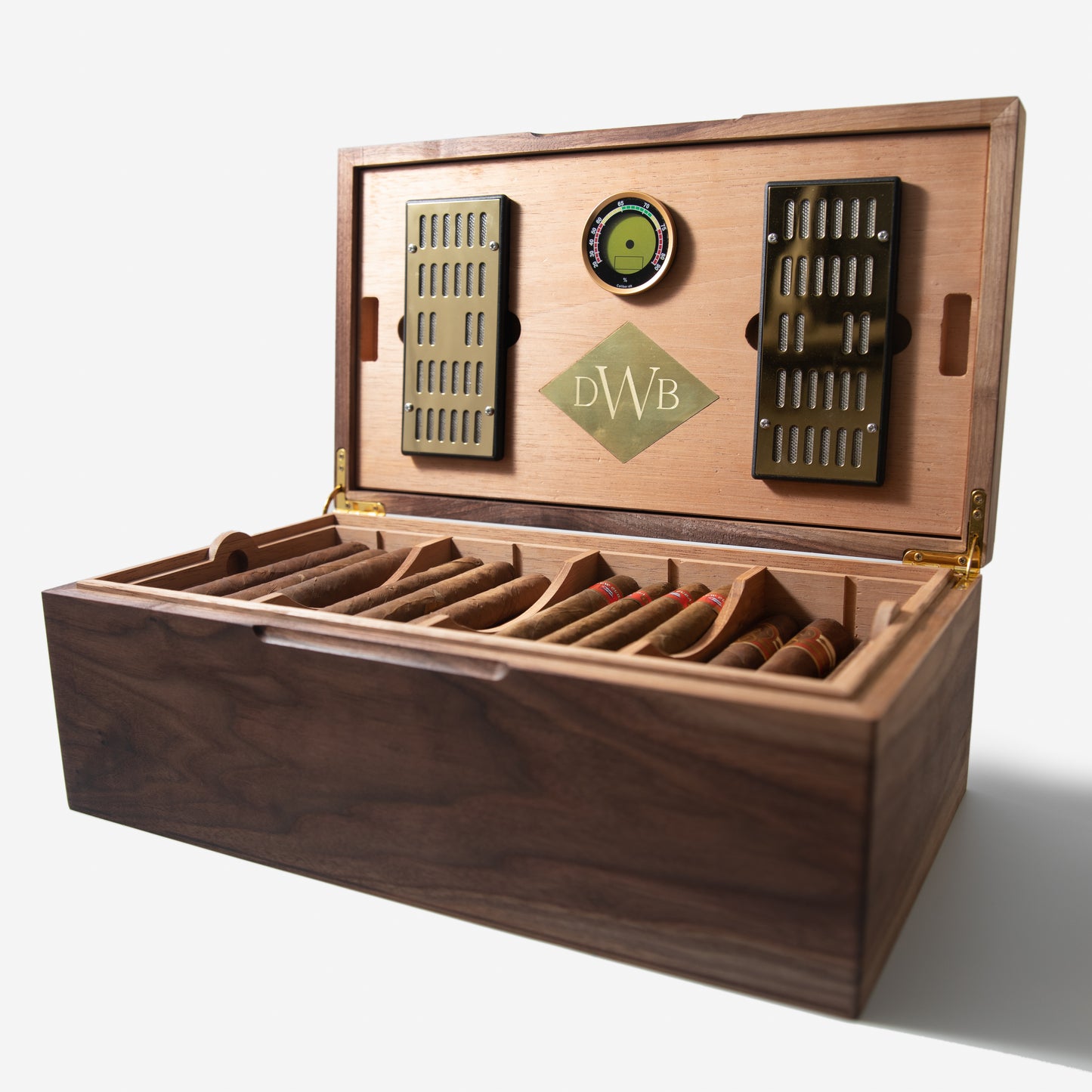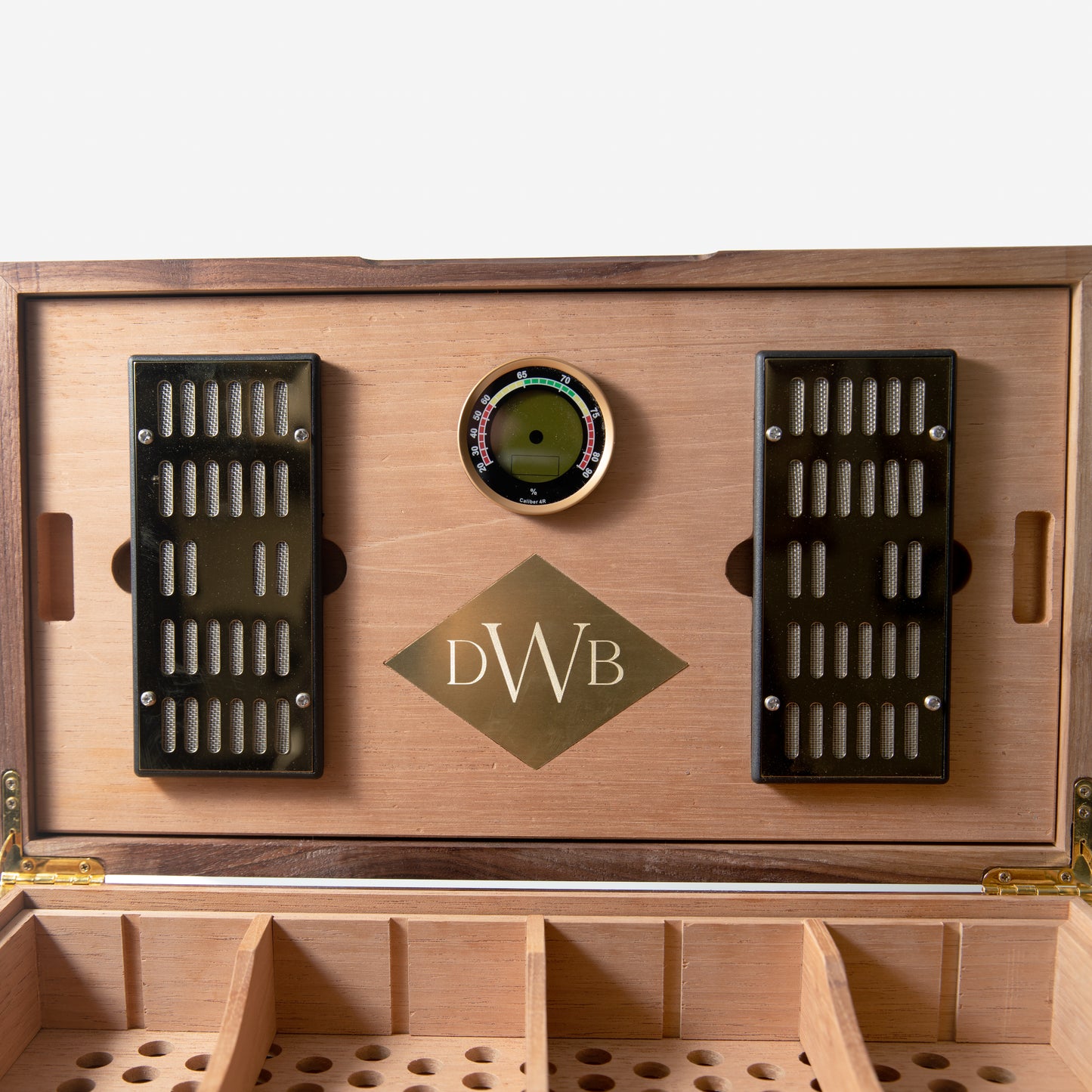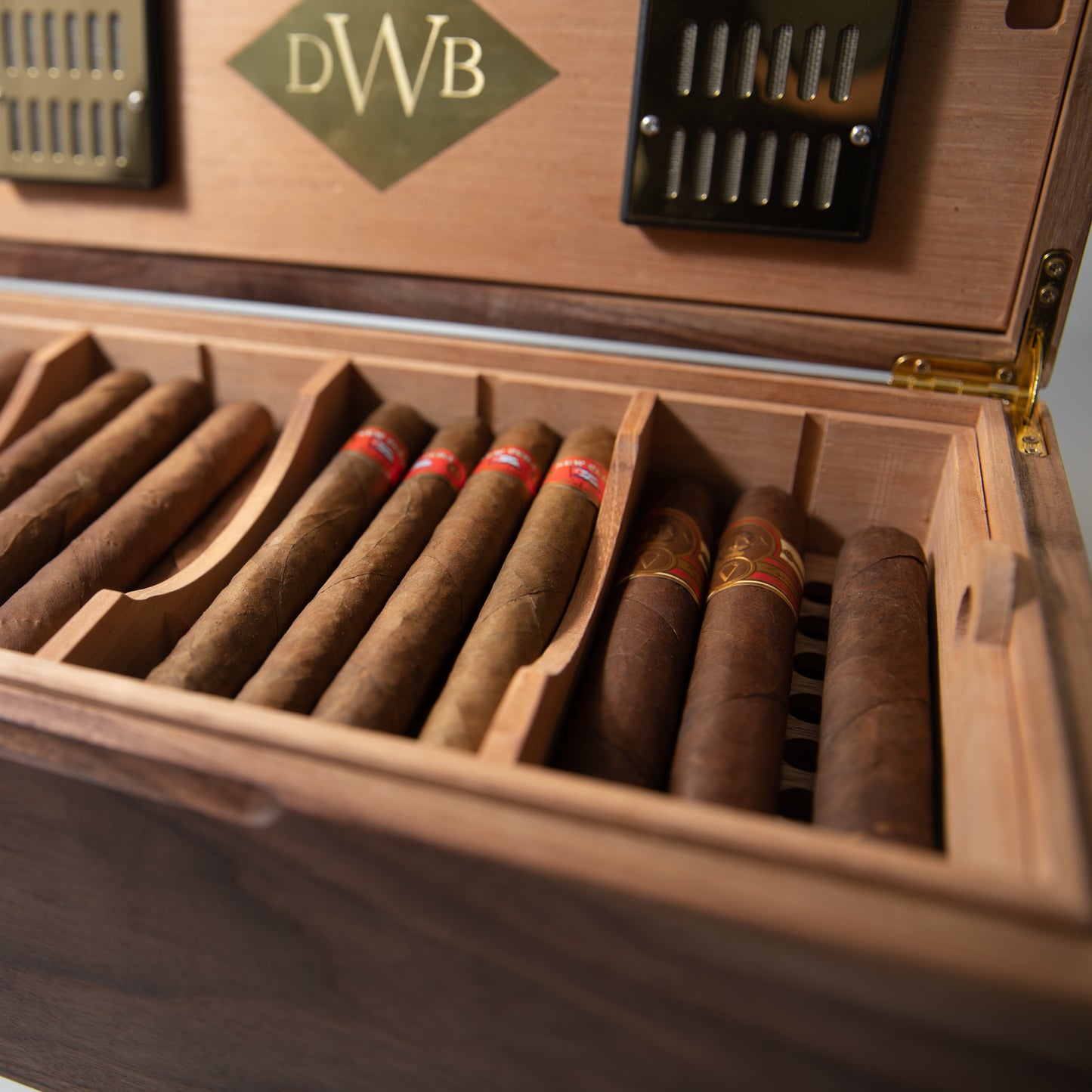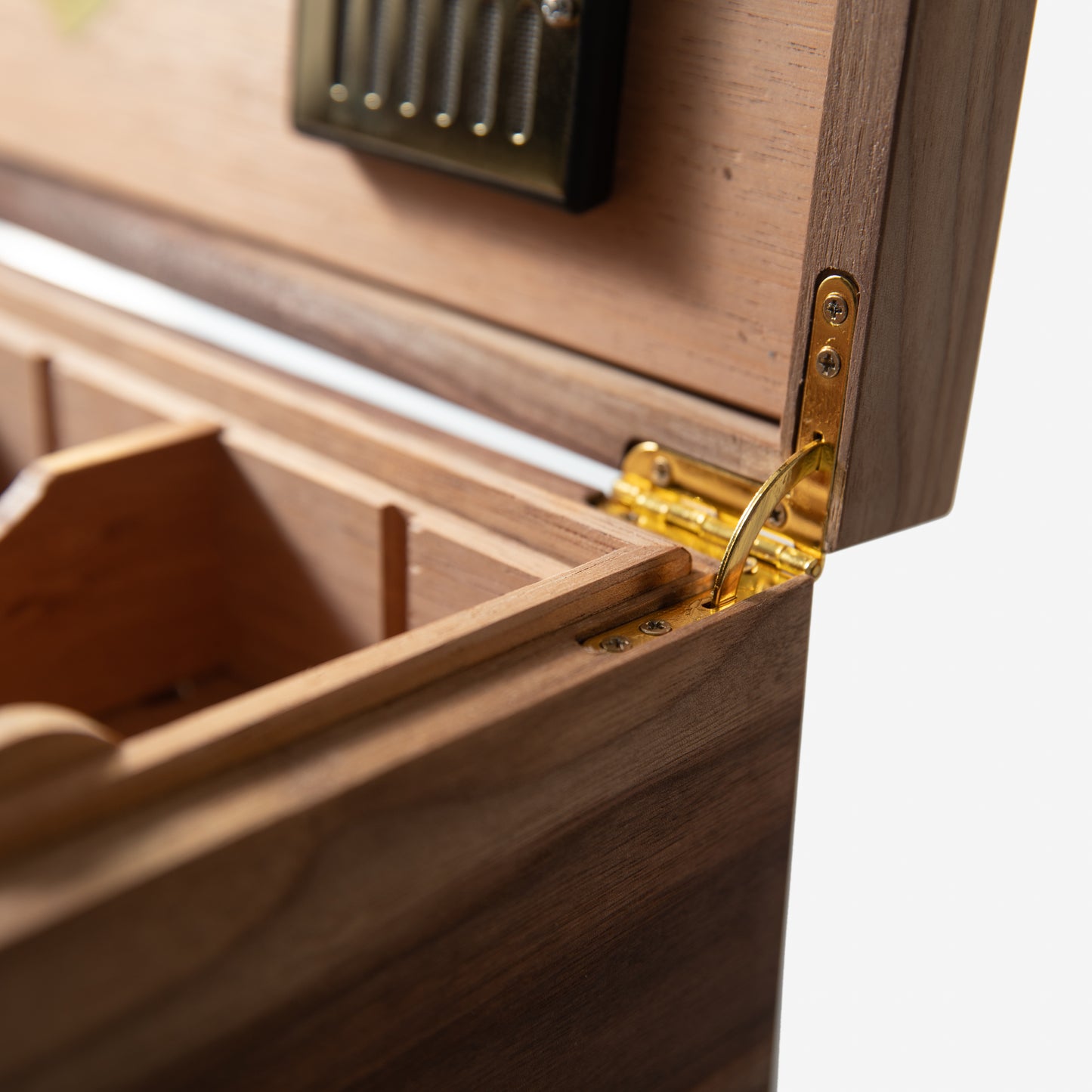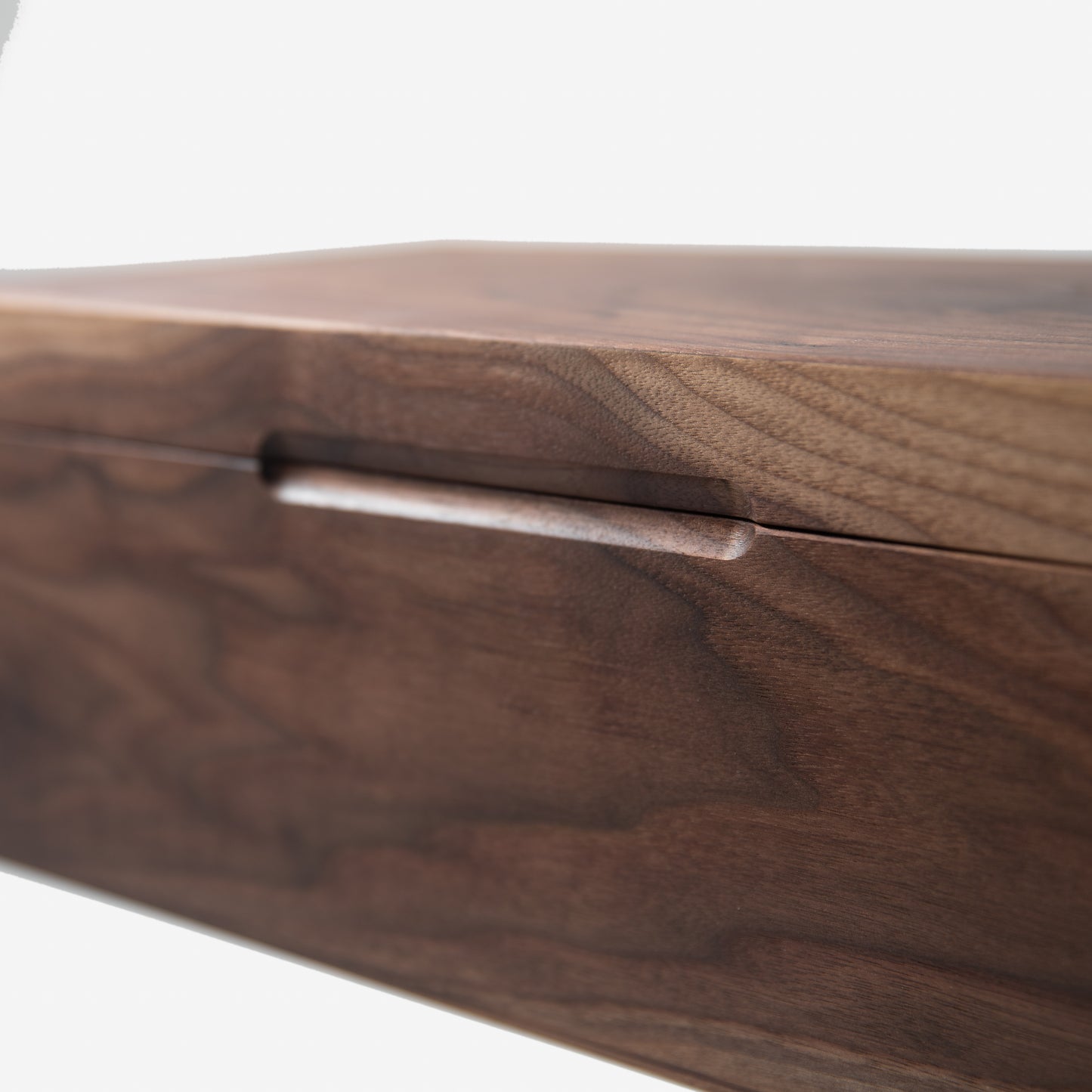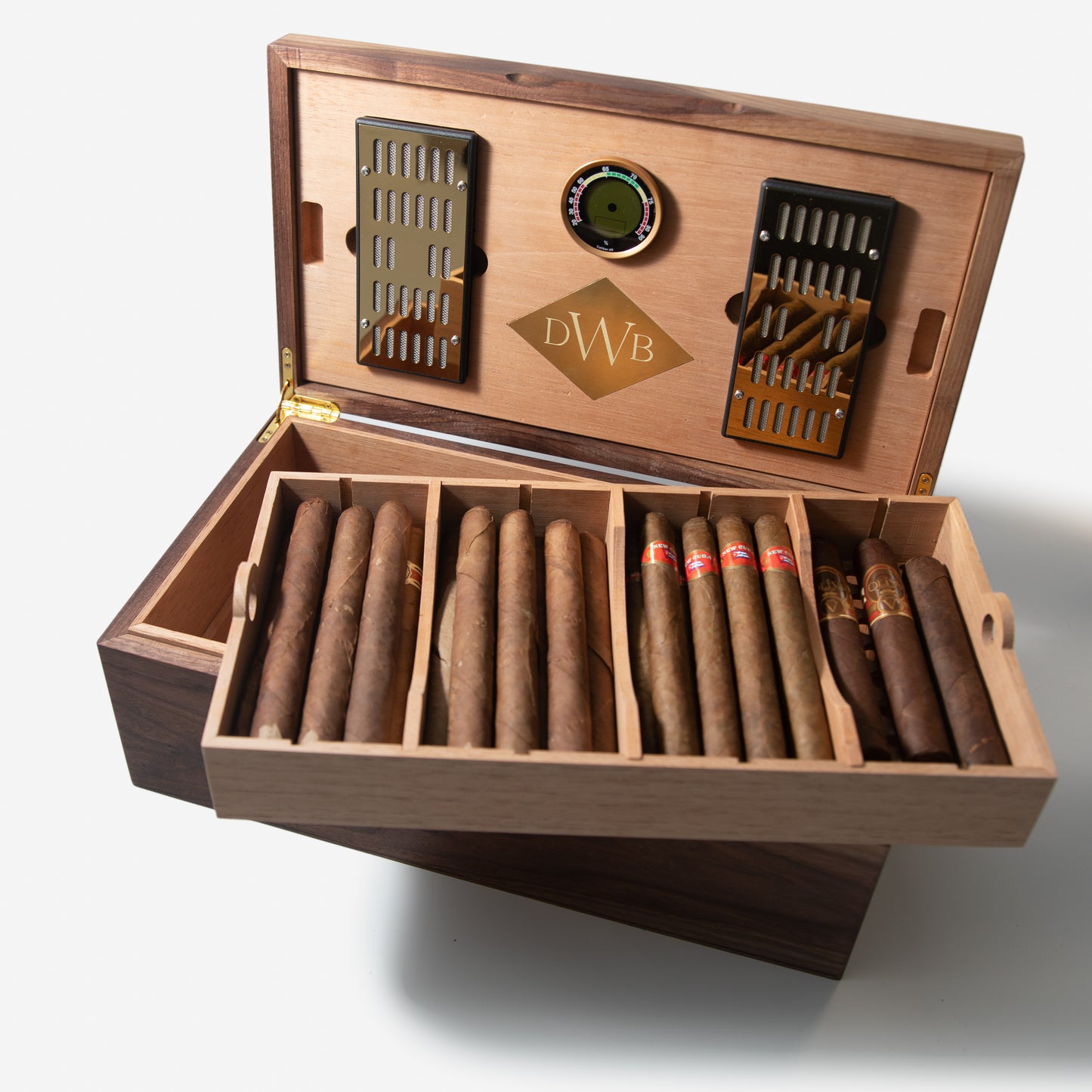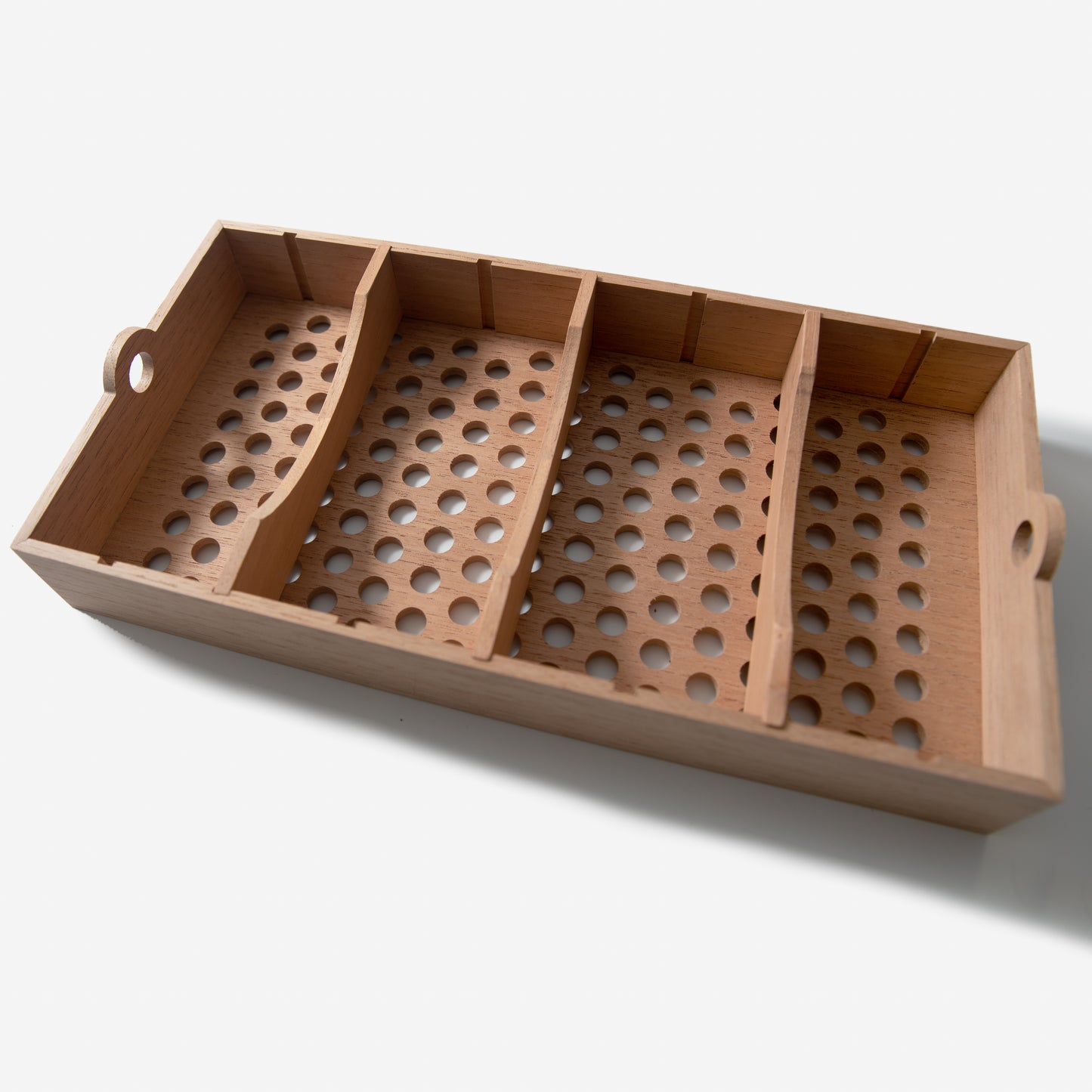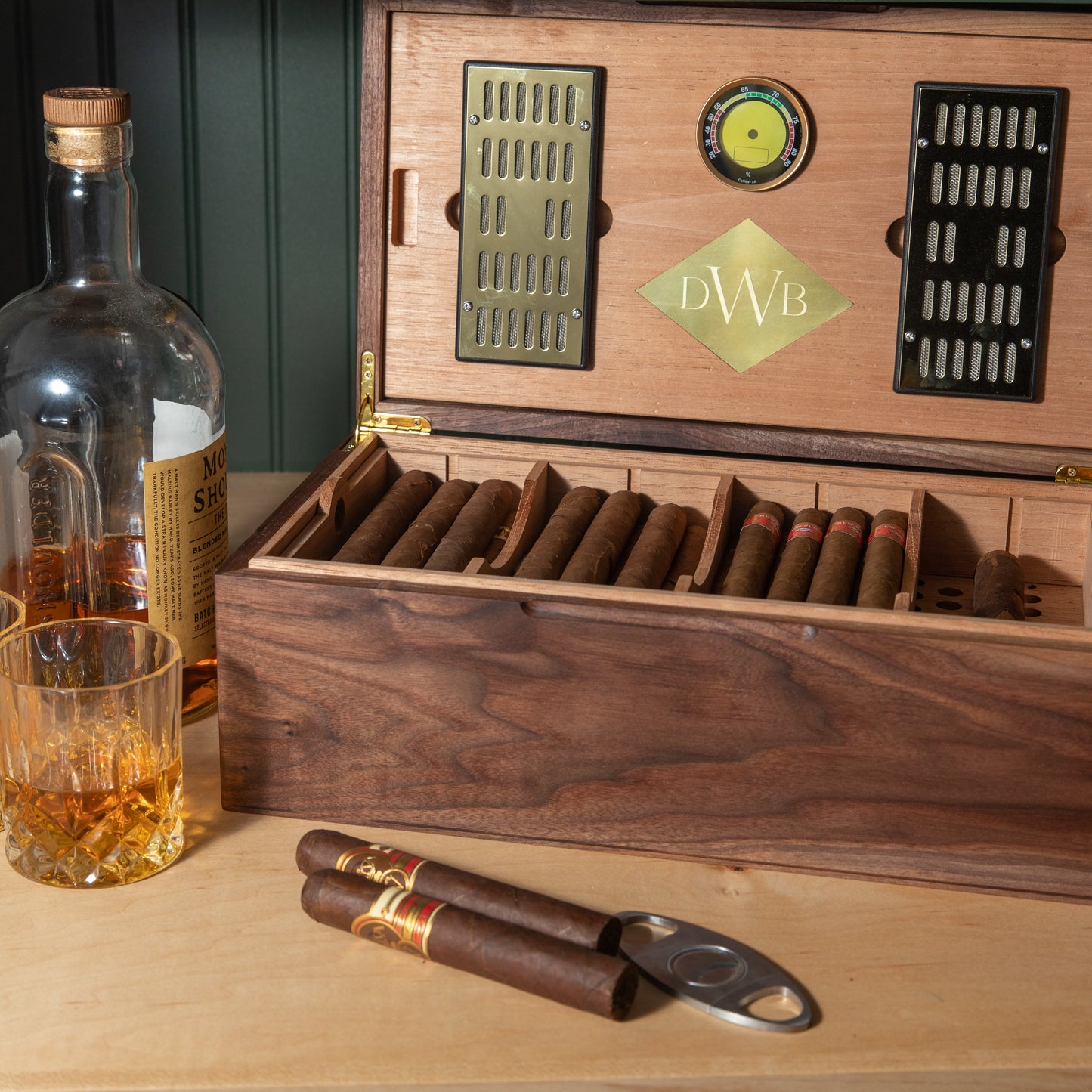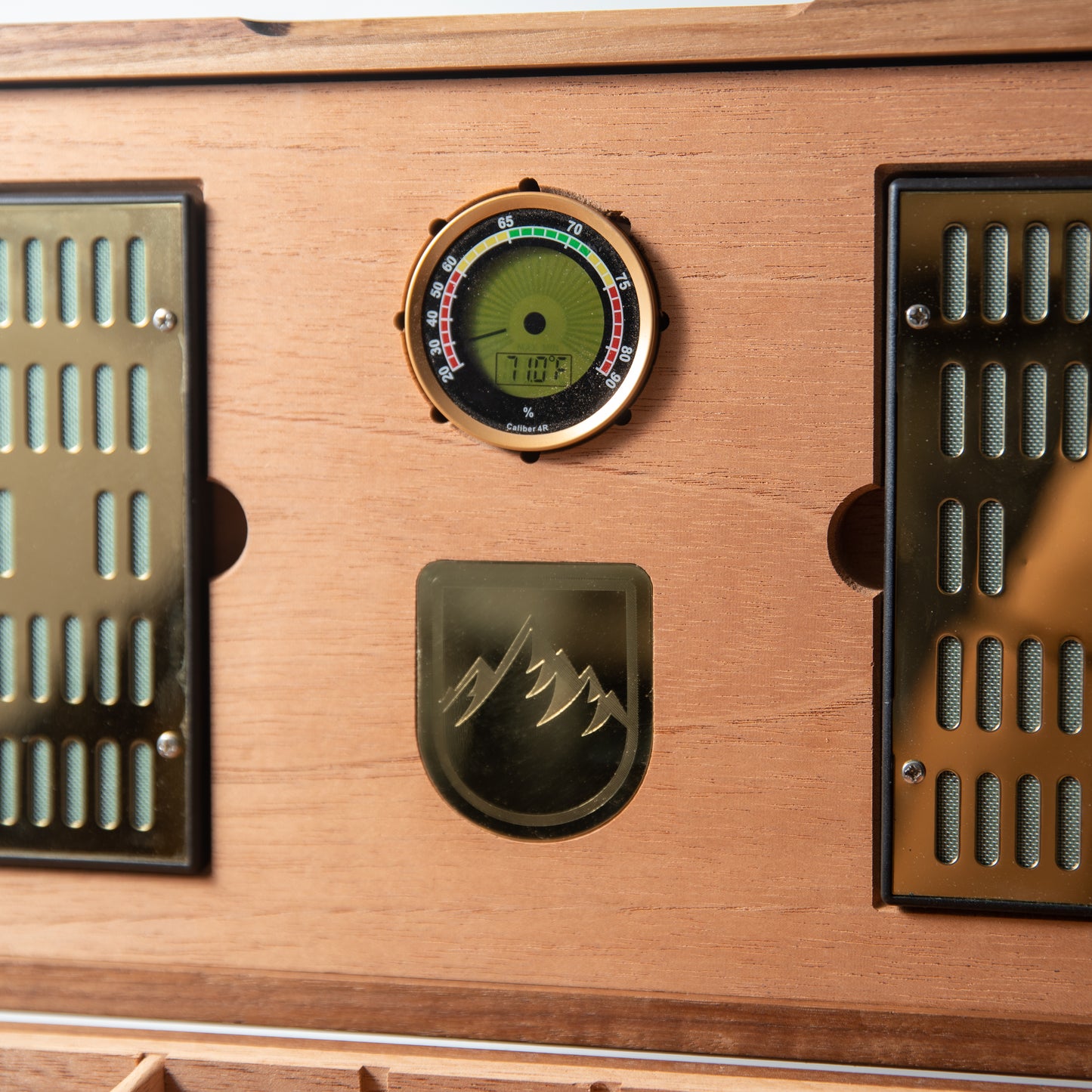 Free Shipping anywhere in the United States